Venice, Murano & Burano
Date: 16/03/2021
Italy's City on Stilts
Traveling to venice is nothing short of spectacular. Whilst a lot of people choose to fly into Marco Polo airport we were arriving by train from Rome. If you're taking the train it's truly magical to leave the station and immediately be greeted by the Grand Canal.
We spent our first day in Venice simply walking through the winding streets and alleyways, alongside canal after canal, finding the beautiful nooks and crannies where there's less of the hustle and bustle of the touristic areas.
If you've not already been read on to find out about Venice's lesser known smaller islands - Murano & Burano. If you'd like to explore this beautiful corner of the work get in touch and a member of PDT team will help you plan your trip to perfection.
Check out the video below to immerse yourself in Venice, Murano & Burano...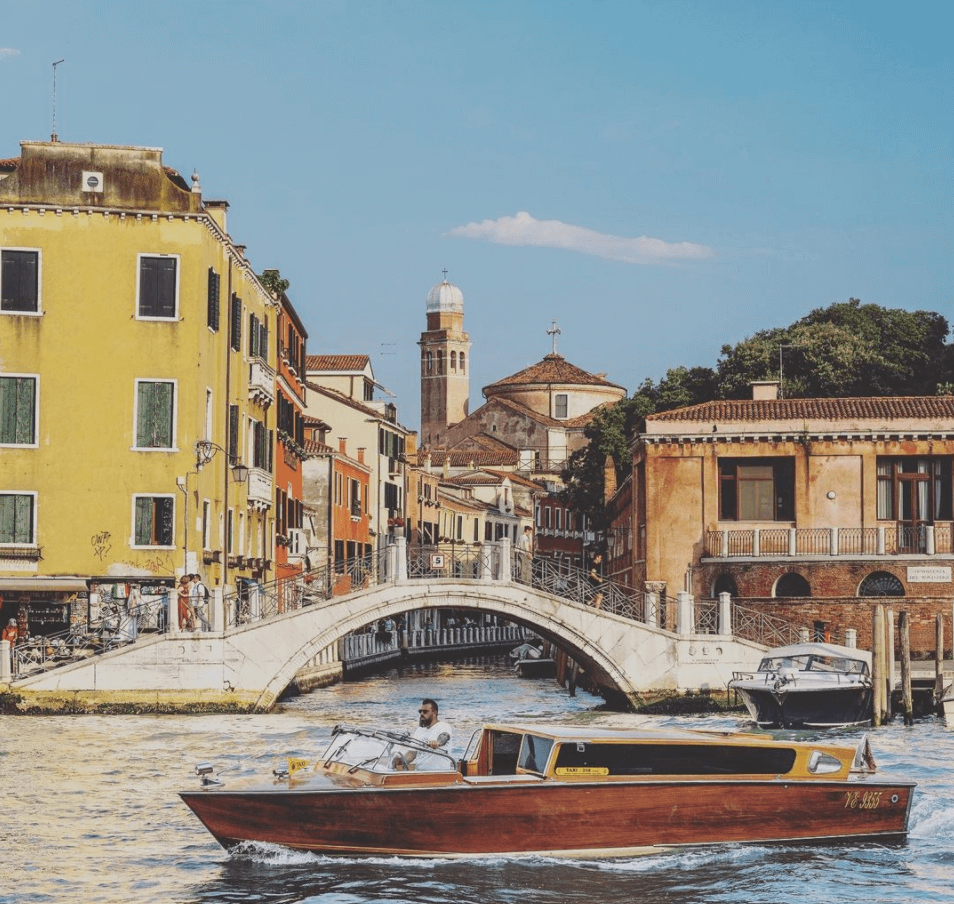 Murano & Burano
It's said that the houses in Burano are painted such vibrant colours to help the fishermen who live there find their way home through the dark and misty nights, now it's became a hotspot for tourists and instagrammers.
Does anyone else think the Italian Balamory is a bit prettier than our version?
Burano is reached using the waterbus system which also stops at Murano - world famous for it's hand-blown glass. You can easily visit both Murano & Verano in one day so it's definitely worth visiting both. The ticket is usually valid for 24 hours and only costs around €30.