The Best Carbonara In Italy
Date: 10/03/2021
In this post we're going to tell you all about one of our trips to Rome in search of the best Carbonara in Italy!

If you'd like to follow in our footsteps simply give us a call, or use our quick holiday search to explore city breaks to Rome - you can even book online!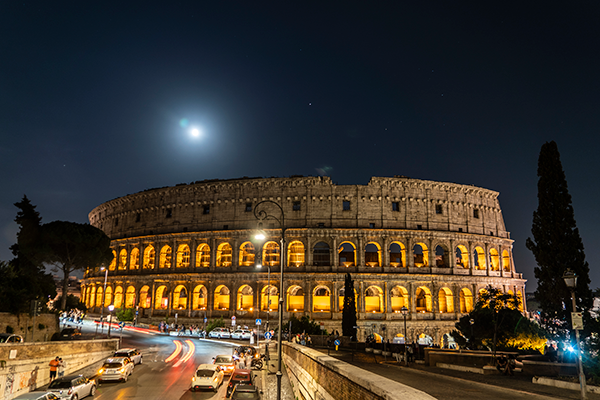 Flying with Jet2
We arrived in Rome after a short flight with Jet2. The flight was comfortable and as always with Jet2 the customer service was excellent. Our team at Polka Dot had kindly arranged an airport transfer to collect ys from the airport - it turned out to be a nice air conditioned BMW which made the journey to the hotel nice and relaxing!
When we got to the Hotel Caravel (bookable as a Jet2 City Break) we were pleased to find it was close to the metro and not too far from the city centre - one night we even walked home. The room was clean and modern and even had a small balcony. A continental style breakfast was included and was the perfect way to set us up for a day of sightseeing.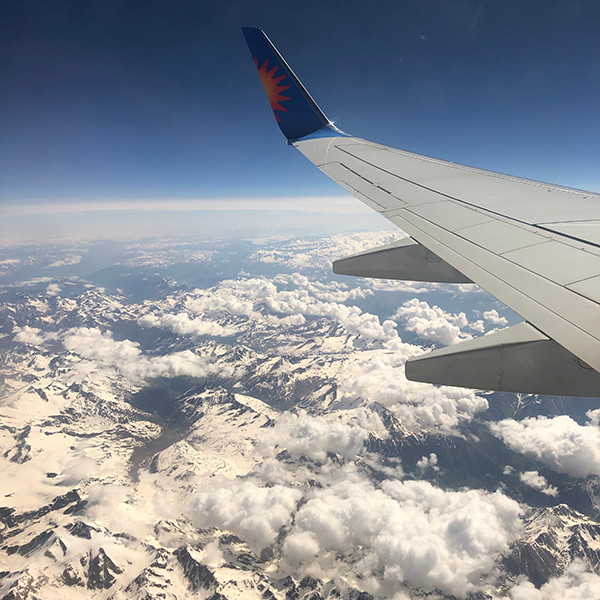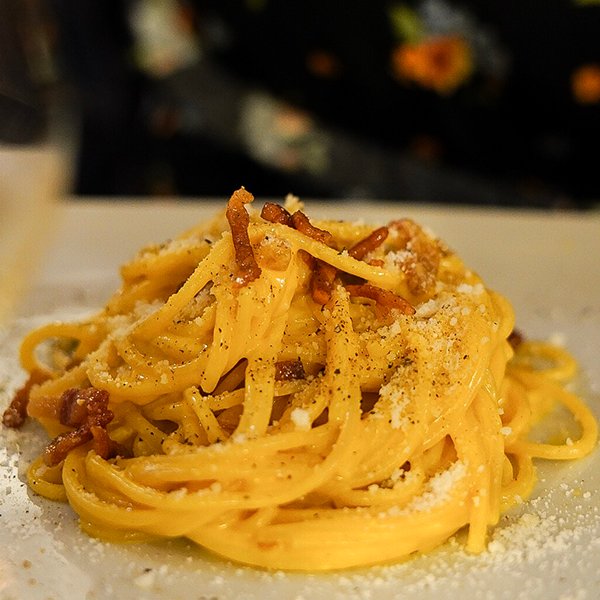 The Home of Carbonara
After a day of sightseeing it was time to eat! I could bore you with photos of all the incredible sites but I know you really want to see the pasta! After wandering the streets looking for somewhere to eat we stumbled upon La Carbonara. It was already busy and had a few people waiting for tables - we popped our head in and found that they didn't take bookings and that you simply had to wait.
All I can say is... it was worth the wait! All around the walls people have scribbled their names and dates that they visited and it's even encouraged by the staff! It's clear this is a well loved restaurant and we were pleasantly surprised to hear a lot of Italian - it's always a good sign when it's not full of tourists like us!